3 categories of our products
Metal-ceramic friction materials Diafrikt are used in brake & clutch systems, mainly in heavy-duty applications. Our environmentally-friendly materials possess following characteristics: low abrasive wear and high & stable friction coefficient even at high operating temperatures of 400 – 600°C (or even 1000°C for short-term intervals). Our materials are suitable for use in various conditions: dry, wet (oil bath), as well as explosive atmospheres (for example in mining applications, e.g., mining locomotives).
We divide friction materials into 4 application categories: Industrial Brakes, Railway Vehicles, Agricultural Equipment & Machinery, Aircraft
Our Industrial brakes are used among broad range of applications like wind power plants, mining excavators, conveyor belts, heavy industrial cranes, ship winches, construction and industrial elevators & escalators, electromagnetic brakes & clutches, etc.
Industrial Disk and Industrial Drum Brakes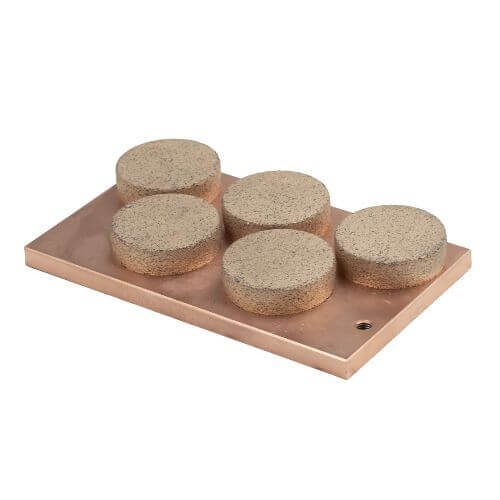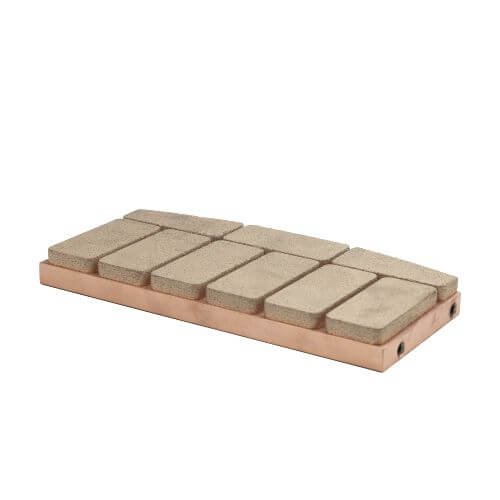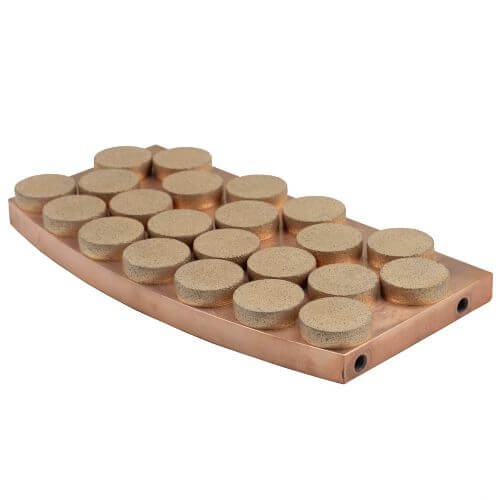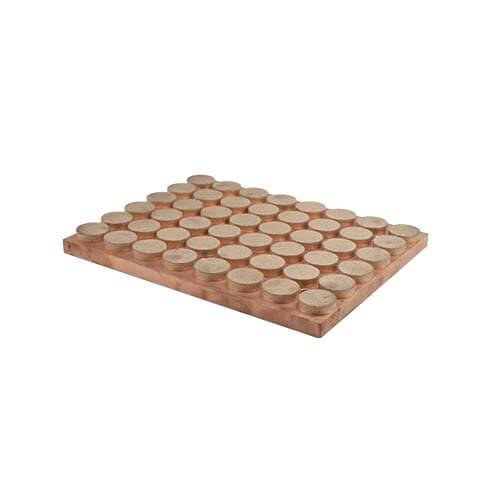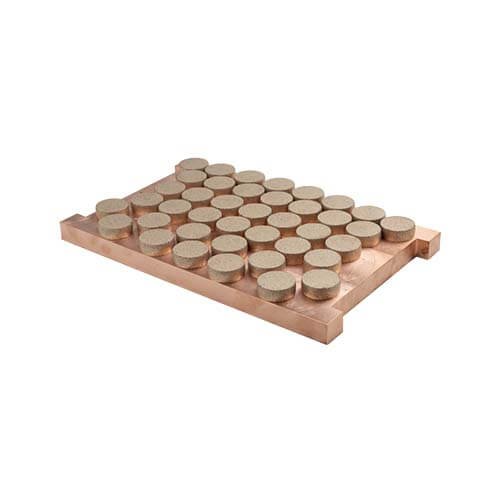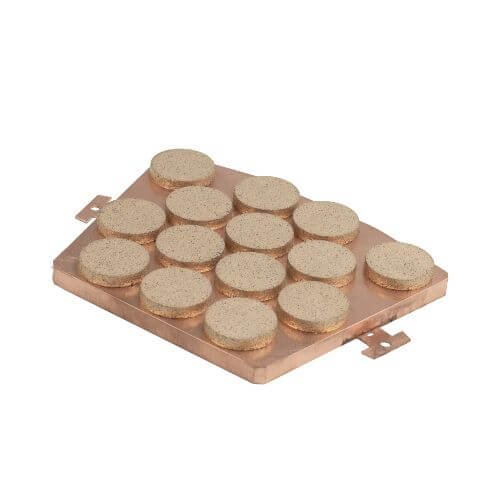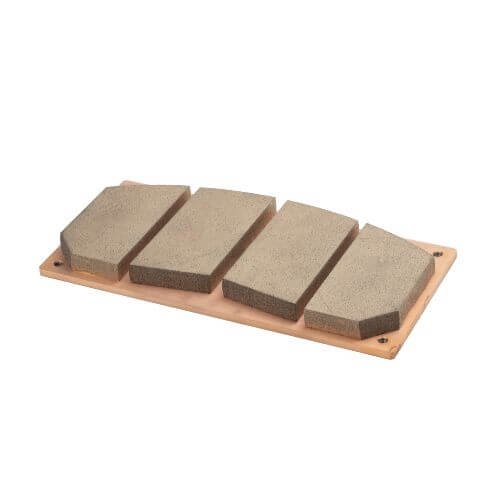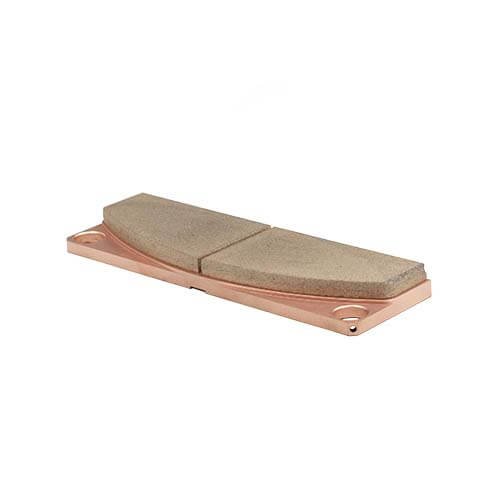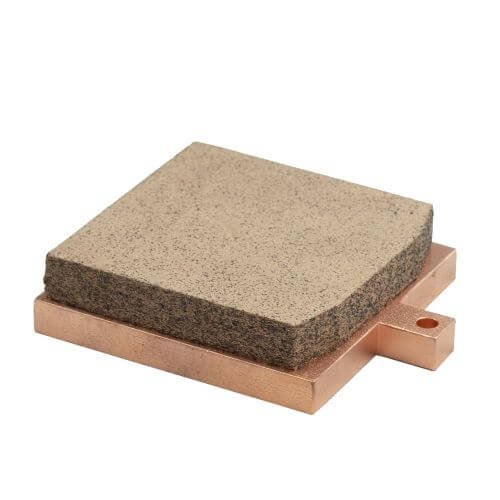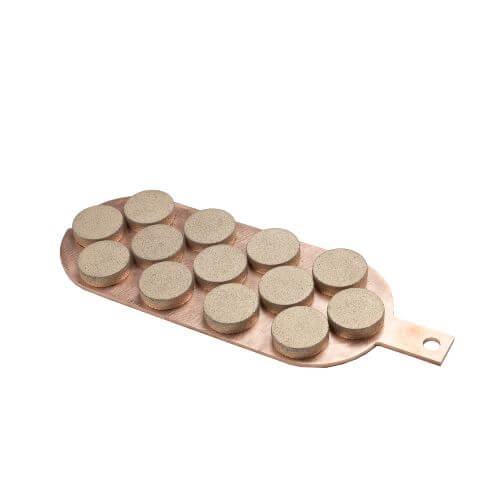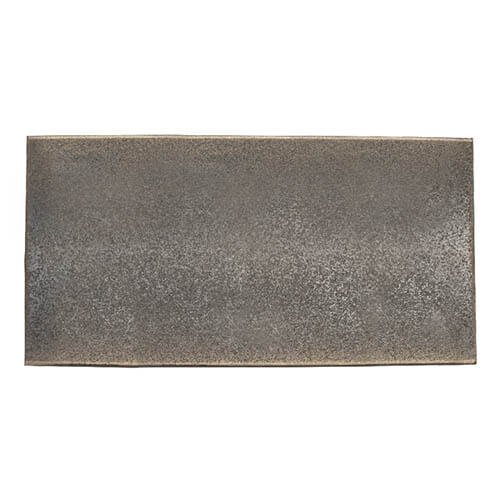 Our friction materials are used across broad range of railway vehicles: locomotives, railway as well as metro wagons, trams, etc.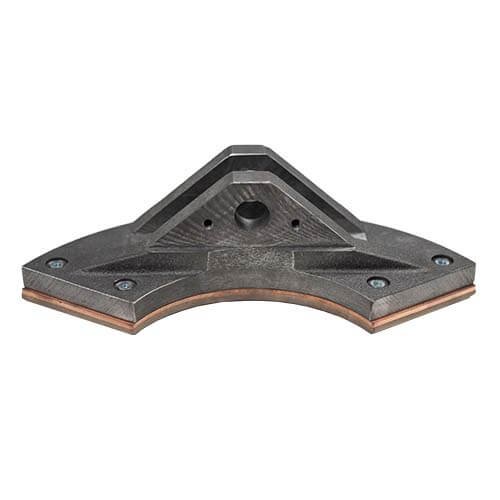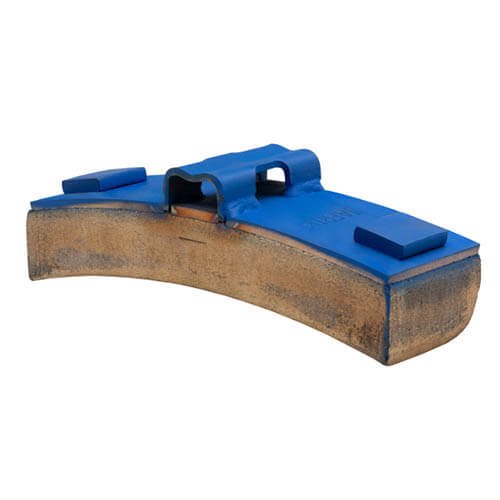 Agricultural Equipment & Machinery
Examples of usage: tractors, forestry vehicles & equipment, mowing equipment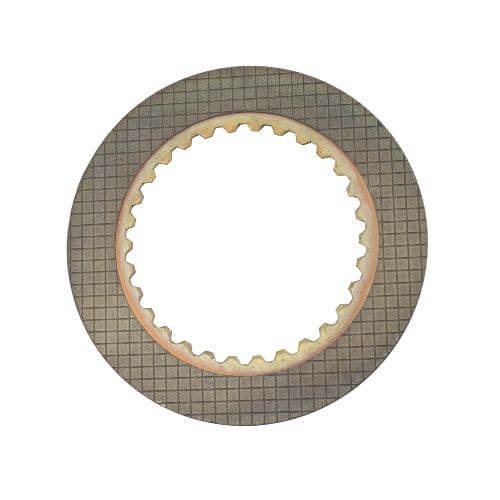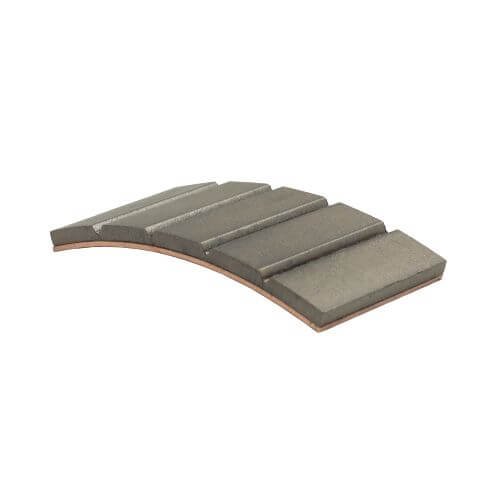 Examples of usage: transport & freight, military and ultralight aircrafts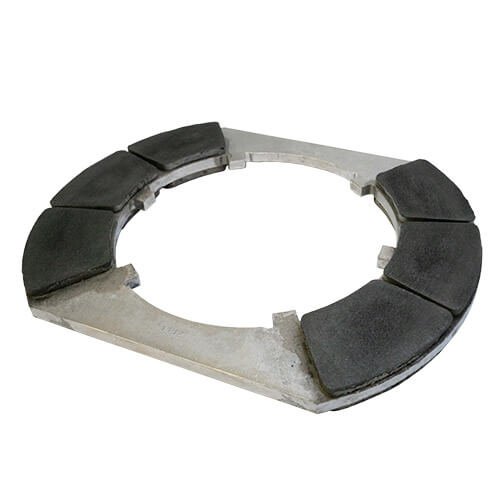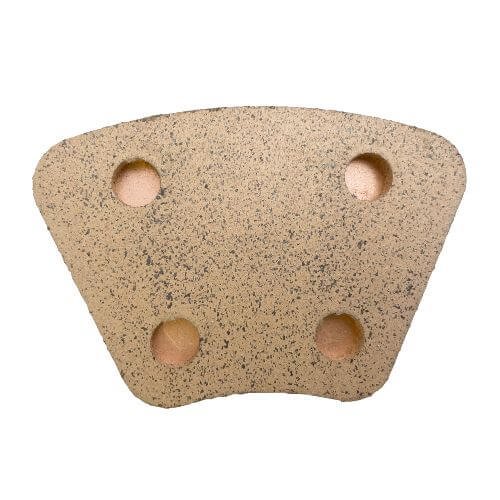 Electro-contact materials Diafrikt are used for conducting electric current from connection line systems to engines of vehicles and machinery. These products are made by sintering of CuC.
We divide our electro-contacts based on their area of application into products for Railway Vehicles and for Heavy Machinery.
Examples of usage: electric current collectors for locomotives, metro trains, etc.
Examples of usage: electric current collectors for mining excavators and cranes.
Sliding materials made by Diafrikt find use in applications that require low friction coefficient between contact surfaces. These products are also made as a mixture of metal and ceramic materials.
Sliding Segments for Conveyors and Machines
Examples of usage: guides for chains in drying furnaces, textile machines, sliding contacts for conveyor belts, cranes, etc.